ISLAND FLYERS R/C CLUB WEBSITE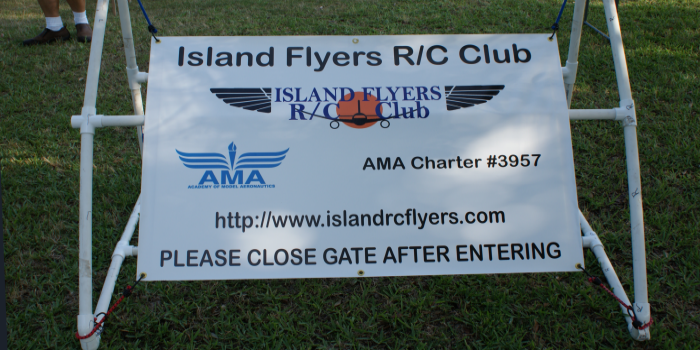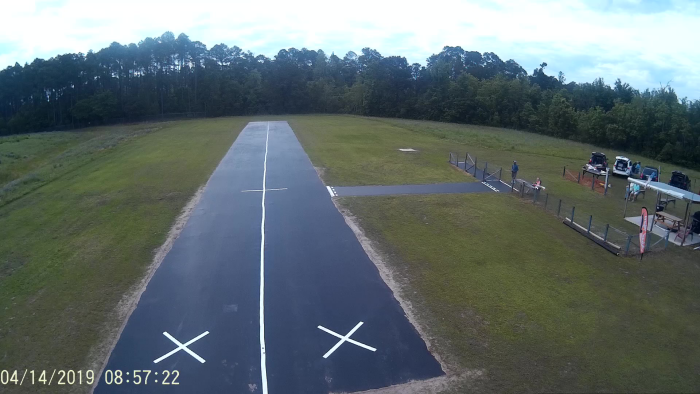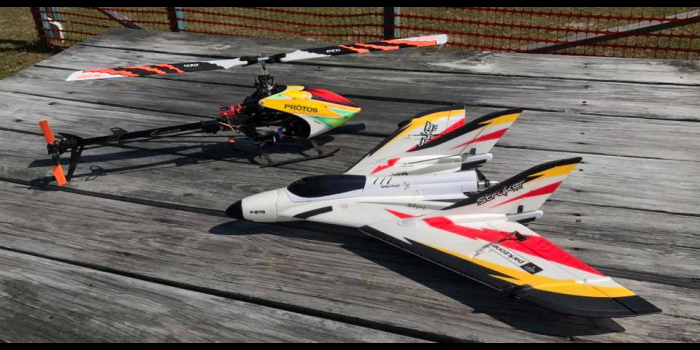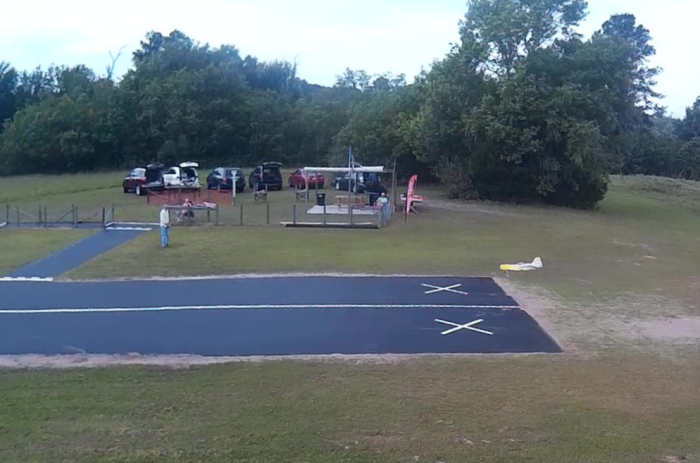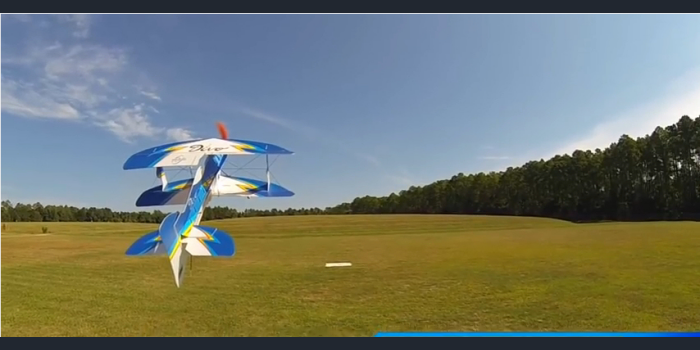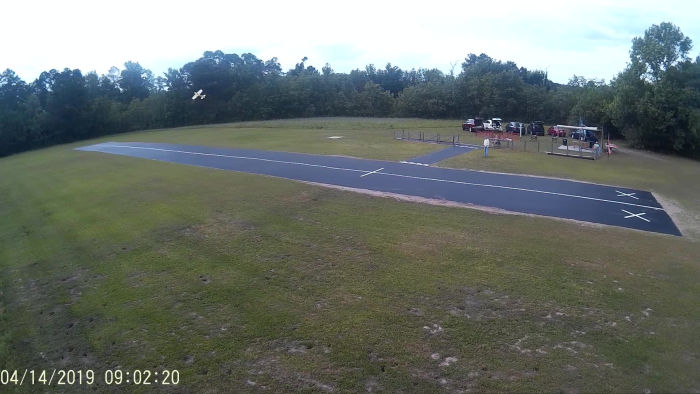 <

The goal of the Island Flyers R/C Club is to aid and encourage the interest of the members of the club and people of the community in design, construction and safe operation of radio-controlled model aircraft, so we can all enjoy the pleasures and satisfaction this hobby brings. Guest flyers are always welcome. Island Flyers R/C Club is made up of model aircraft enthusiasts of every age and background. The only common thread is the love of aviation in general and radio control models.

The RC Experience Program has been restarted, Please take Advantage of the opportunity!!
Please Visit Our Photo Gallery